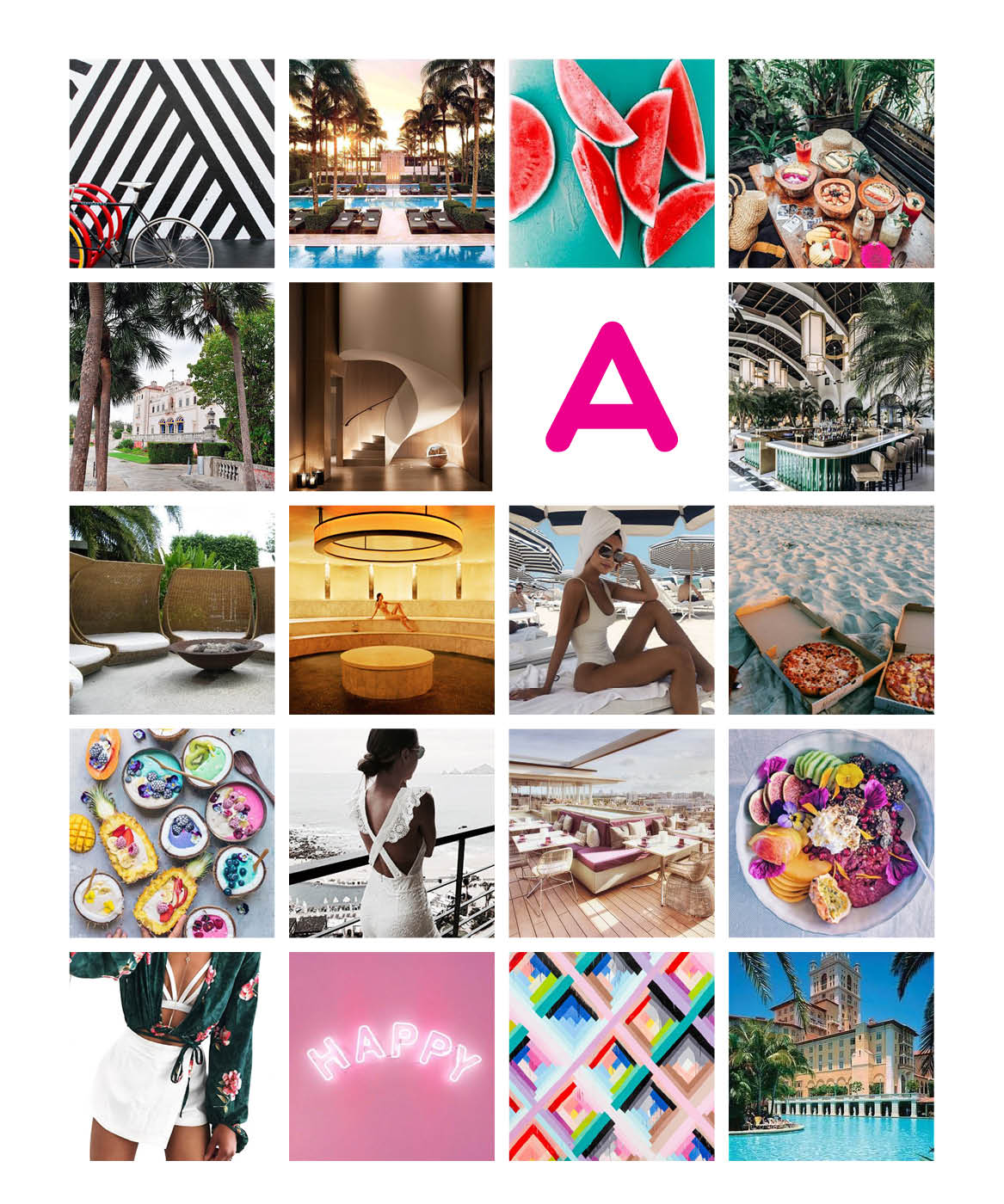 SO EXCITED TO BE GOING TO THE WORLD HAPPINESS SUMMIT 2018 aka #wohasu happening in Miami this year.
Will be amazing!
Here are a few places I will be checking out in between getting happy! Only have 4 days so lets see how much we can fit in....
1. first stop is the Standard Hotel Spa Hamman just to acclimate and lunch after at Lido
2. maybe I'll check out just one film at the Miami International Film Festival from 3.9-3.18
3. For Eats I would love to try Casa Tua in South Beach, Buena Vista Bistro in Design District, Wynwood Kitchen and Bar in Wynwood, Matador in Midbeach, The Federal in Biscayanne Corridor, Coya in Brickell, CVI.CHE 105 Downtown, Giraffas in Midtown, Prime Italian in Sofi, Jaguar Cerviche in Coconut Grove, and Little Havana in Adventura.....
4. and of course beach and happiness!